I Appreciate No DRM
I was pleasantly surprised when going to I-Tunes to purchase Pink Floyd's, Ummagumma, that the album was available in on iTunes Plus which is free from DRM. It seems that not all the Pink Floyd albums have made it DRM Free yet and that there will be more albums hitting the store shelves.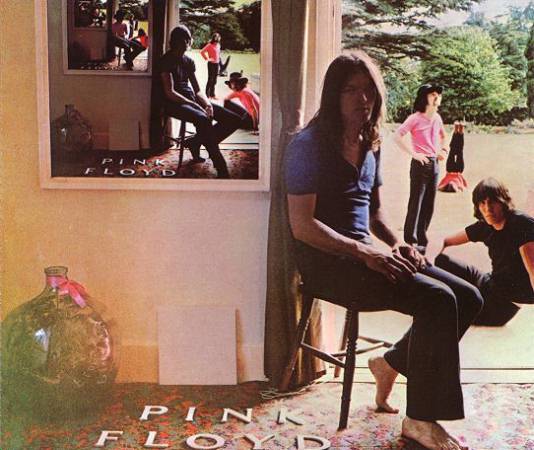 What is interesting however is that they also increased the bitrates for this album from 128 to 256 kbps. I can only assume that this will be the cases for any other future releases.
If you like early Floyd, (Piper at the Gates, Atom Heart Mother, etc.) then Ummagumma would be something that you would enjoy. The live version of Astronomy Dominae is simply astounding.
For one, this little experiment into no DRM should not only encourage music listeners to buy albums on iTunes as they pleased but get a significantly better quality album in the process.